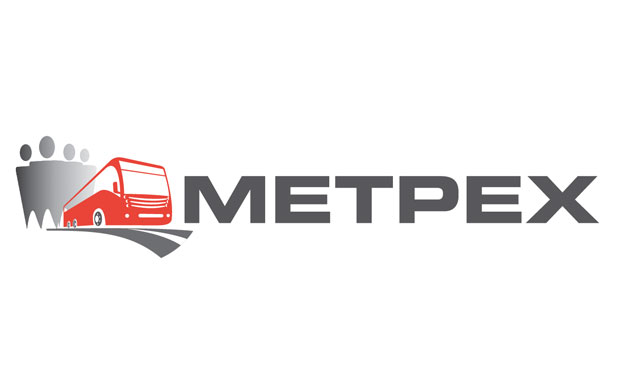 METPEX
The METPEX research project (FP7-SST-2012-RTD-1) was launched on November 1st, 2012, followed by a kick-off consortium meeting, held at the University of Coventry premises on 8th and 9th November 2012.
METPEX stands for "MEasurement Tool to determine the quality of Passenger EXperience" and it will run for three years with the aim to develop and evaluate a standardized tool to measure passenger experience across whole journeys. The development of an inclusive, validated passenger experience measurement instrument is the first step in creating high quality, user centered, integrated, accessible public transport services, which are capable of attracting and retaining public transport users whilst meeting sustainability targets.
To this end, METPEX will (1) develop an integrated approach to the measurement of the whole journey passenger experience that takes into account human (physiological, perceptual, cognitive, sensory and affective) socio-economic, cultural, geographic and environmental factors, (2) assess the costs of 'inaccessible transport' for different sectors of society, (3) assess the extent to which the measurement of the passenger experience can be used to drive innovation and attention to transport quality from the customer's perspective in the transport industry, (4) evaluate the passengers experience from different regions of Europe and support the integration of regional transport networks into an European transport network and (5) facilitate the harmonization of travel behavior research and analysis across EU countries.
The outcomes of the project will be available for the wider scientific and stakeholders communities at the end of the project, in order to provide more immediate and ready-to-implement evaluation methods related to quality and accessibility issues in the transport system.
"The METPEX tool will provide reliable data which can be used by transport providers, policy makers, vehicle designers and municipalities to measure and benchmark their services and to assess where changes need to be made which will increase efficiency and effectiveness of service delivery", said project coordinator, prof. Andree Woodcock of Coventry University. The 3 M? research and development effort brings together 16 European partners, from 12 countries. As part of this effort, SBOING has secured more than 140K? of EU funding in a competitive environment of EU research grants. SBOING's role in the project includes contributions to the development of the METPEX tool for mobile devices (smartphones and PNAs), and to the collection, processing and evaluation of passenger feedback, to be acquired through the SBOING user community.
---