SBOING - navigation beyond Duplicate your SCUs!
10.000
SCUs Cash out
Duplicate your SCUs!
Exchange 2-for-1 SCUs (first 100 only!) SBOING - navigation beyond

---
You may duplicate 10.000 SCUs, up to 5 times.
The offer can be used up to 5 times per user.
Only the first 1000 exchanges will be satisfied.
Exactly 10.000 can be duplicated each time.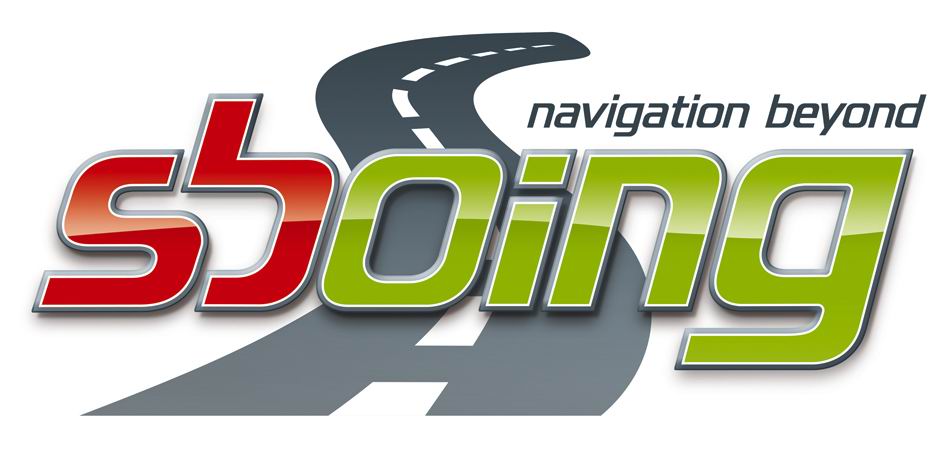 ---
SBOING is an innovative high-tech SME in the field of Information Technology and Communications (ICT), specializing on the development of GPS/GNSS navigation software applications and systems. SBOING implements an internationally patented, collaborative, crowdsourcing technology for the collection, processing and distribution of road information and traffic data to provide improved routing for satellite navigation devices (GPS navigators). SBOING's strategic objective is to rapidly evolve into a noticeable player of international caliber in the market of satellite navigation software applications and services, with high visibility and a large, active user-community.
Where is available
---
Διαβατά, Diavata
Κωνσταντίνου Καραμανλή 126, Διαβατά, Θεσσαλονίκης, 57008, Ελλάδα
Phone: +302310784608